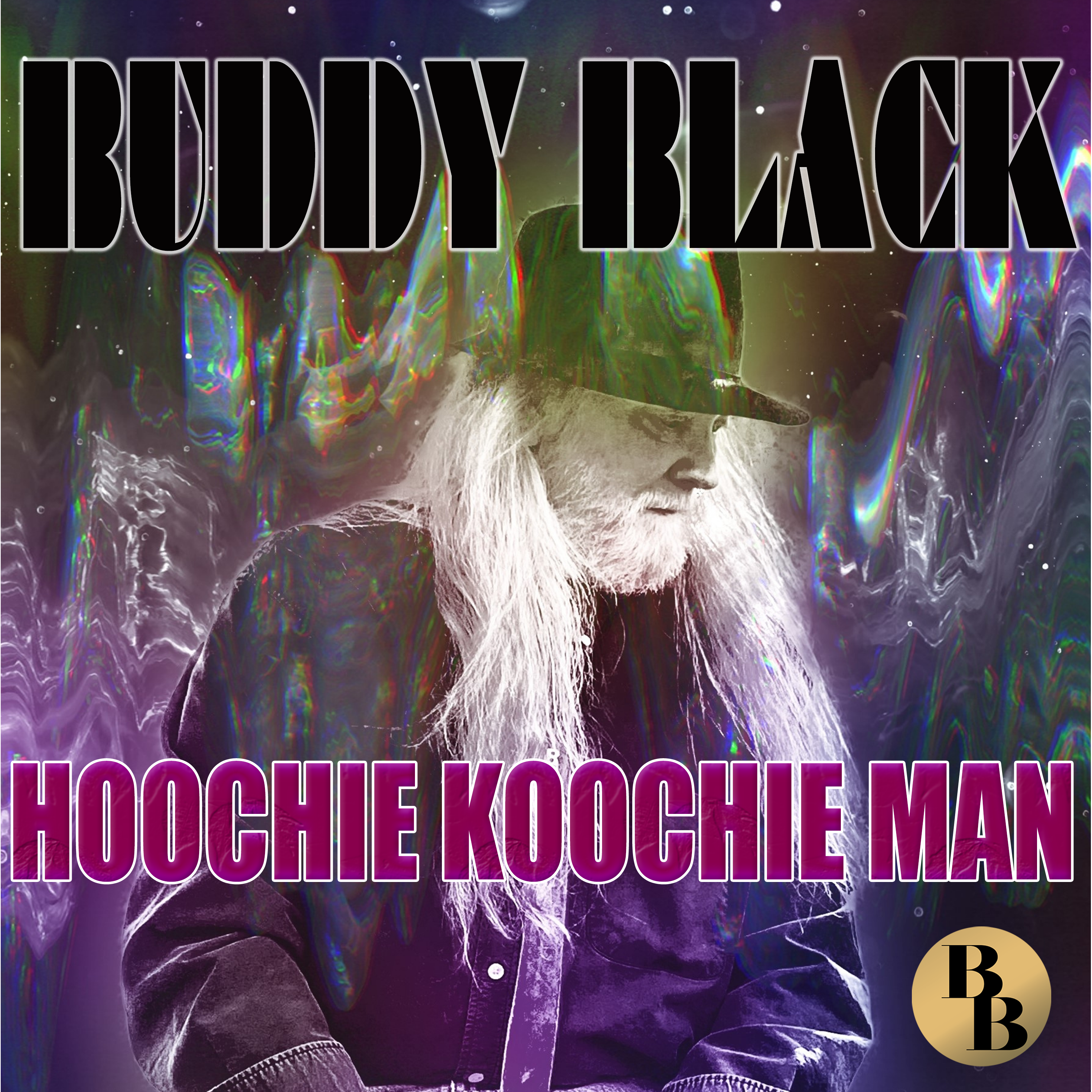 NEW RELEASE
This most important song stands tall in electric Blues music. Written by Willie Dixon and first recorded by Muddy Waters. Buddy Black's interpretation honors them and brings his own Mojo to the table. Powerful, raw vocals and the guitar slinging that Buddy Black is famous for. Enjoy!!!
"According to Buddy Black, we can start with the obvious. The artist models Gibson made in the 50s and 60s were some of the finest instruments ever." 
BUDDY BLACK 
has traveled the globe as a journey man guitar slinger. Played for and shared stages with some of the best.  Read More
The Collection
Buddy Black is a collector of over 100 vintage guitars. See his collection and hear about the special attachment Buddy Black has with each and every one of his instruments.
The Making of a Classic
How Buddy Black Created "Fine Fine Day"
Read about the writing and recording of the newly released album by Buddy Black, "Fine Fine Day."