This is where you will find all of your official Buddy Black Apparel.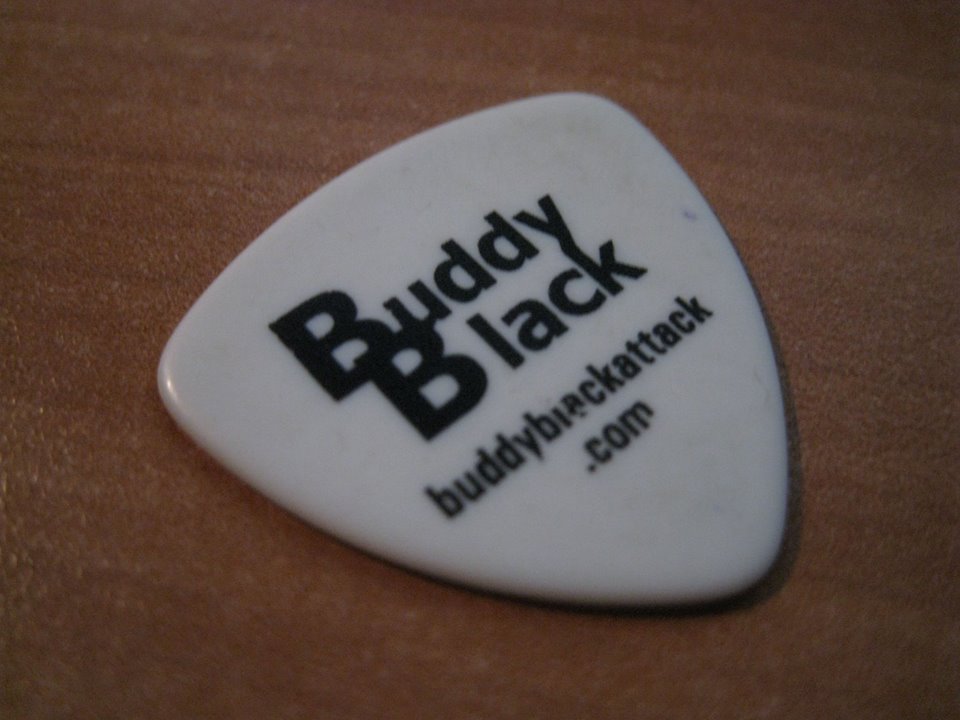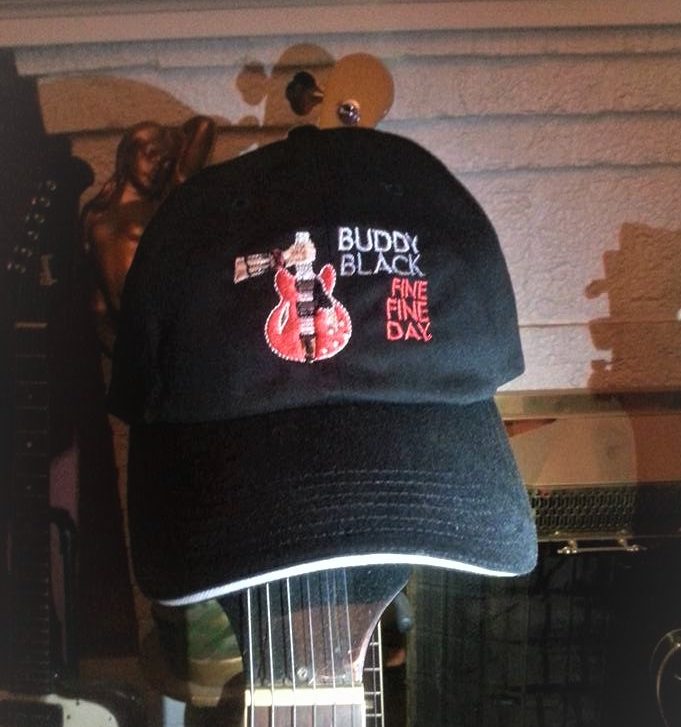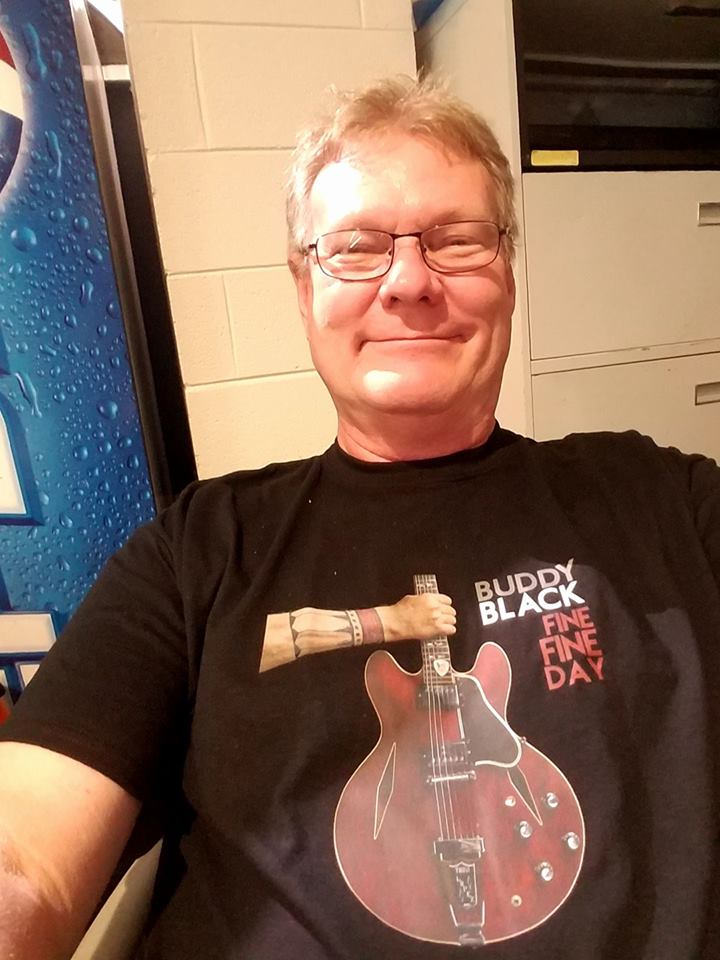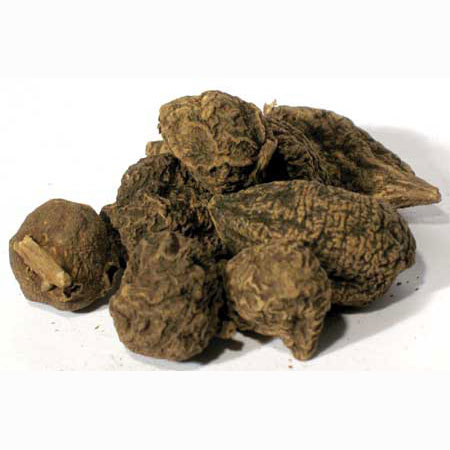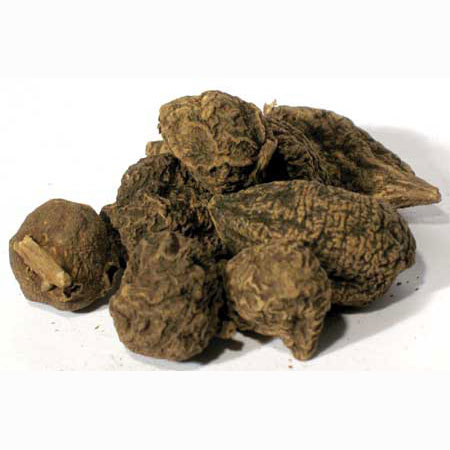 Conquer Roots
According to Willie Dixon, this is the STUFF! In Hoochie Koochie Man he wrote,,,, "I've got a black cat bone, I got a Mojo too. I've got a Johnny Conquer Root, I'm gonna mess with you.."
Make your Mojo rise, your love life rock, and put some fresh cash in your pocket. Get your root right here.