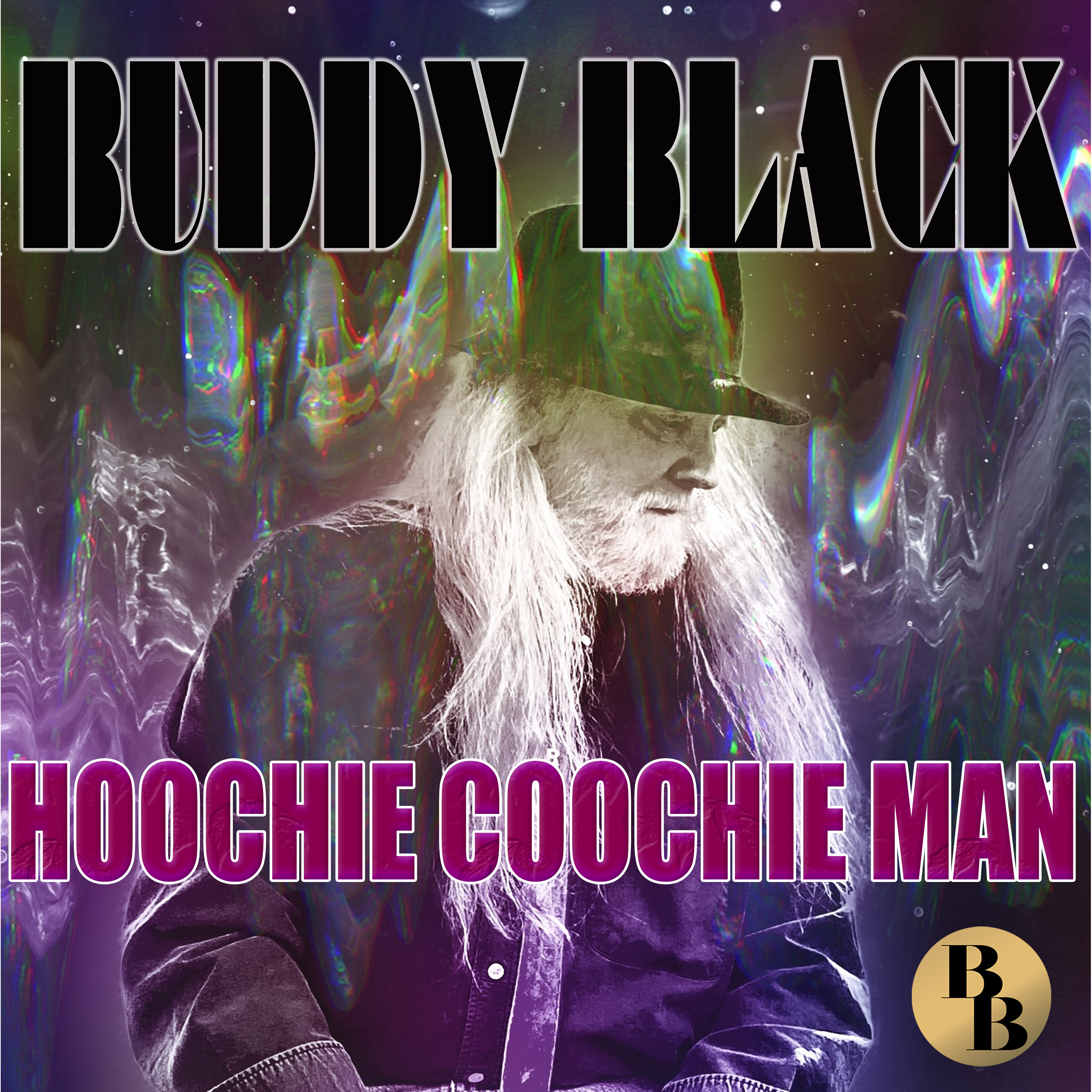 BUDDY BLACK HOOCHIE COOCHIE MAN NOW 
AVAILABLE BY BUDDY BLACK RECORDS
BB Records Publicity department,
(BB Says) A division of Buddy Black 
Records, proudly announces a new release from 
Music Maestro Buddy Black. 
Publicity contact: Larry McClamrock at 
RALEIGH, North Carolina (March 5, 2021) Buddy Black Records, who brings 
Blues, Rock, Pop, Country, Jazz and other music into the contemporary era 
has released Buddy Black's rendition of Hoochie Coochie Man. This single 
is being distributed by Symphonic and available on Spotify, Amazon Music, Apple 
Music, Pandora, YouTube, and all other digital music platforms. (Available Here)
Buddy Black- Hoochie Coochie Man is released by Buddy Black Records'  Blues 
division. Executive Producer, John Forbes. His fans will be better able 
to understand where Buddy Black comes from after they hear this powerful 
John Forbes Says, "Buddy Black is the MAN! He is responsible for making 
the true roots of high energy Electric Blues available to today's audience. 
This release sums it up as he pays tribute to the founding father, 
Willie Dixon. This is not just a cover song. It is a soul deep, emotionally driven 
recording that shows his personal connection to those music roots. 
I'm proud to be a part of this epic release," 
Buddy Black has an appreciation for, and collection of, vintage electric 
guitars. That shines through the music. The MOJO those instruments have 
is undeniable. You will find some of the greatest vintage microphones 
on earth in Buddy's studio. We know here are emulations of them,
but nothing is better than the real thing. Those mics, coupled with the 
most modern recording equipment and techniques, make this song stand out
from the rest. Do it right the first time!
Stay current with the flurry of Buddy Black's releases through Symphonic