Buddy Black Blog
This is the Buddy Black Blog. Dedicated to the musical genre called the blues, guitars and blues artists that play them. Buddy Black has over 50 years in the industry as a blues artist and guitar aficionado. Buddy owns over 100 vintage guitars that he plays regularly. 
Guitars
One of his favorite brand of guitars is the Gibson Trini Lopez of which Buddy Black owns five. These guitars are used in Buddy's concerts and on his studio recordings. 
Buddy Black also plays and collects lap steel guitars as well as pedal steel. These guitars have a long history in contemporary music with origins beginning in 1920's Hawaii.
Subject Matter Expert On Guitars
Come back here to learn about the blues and the men and guitars that play them. With years of experience and hands on know how, Buddy Black is considered to be an expert in his field.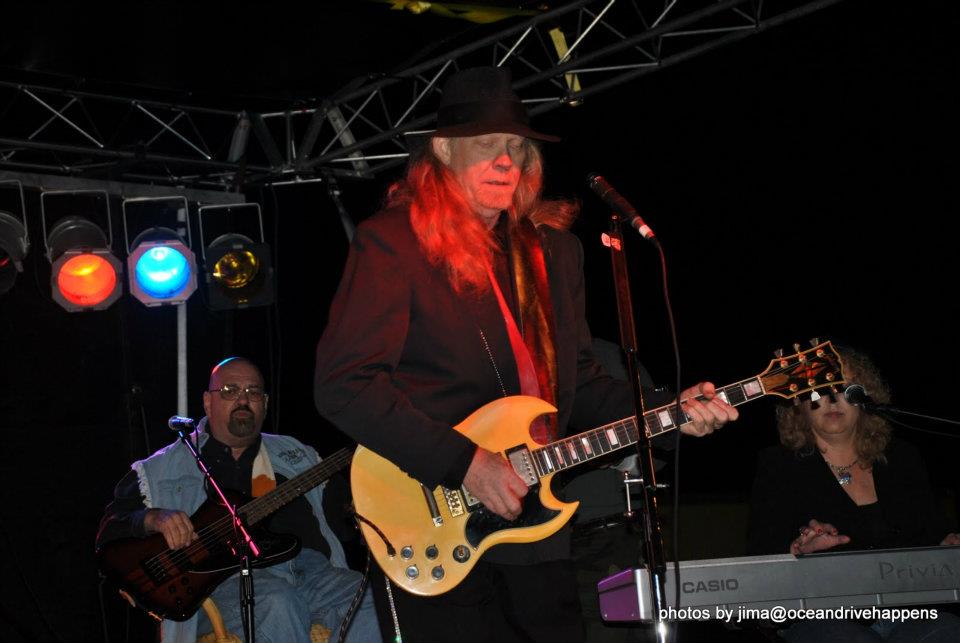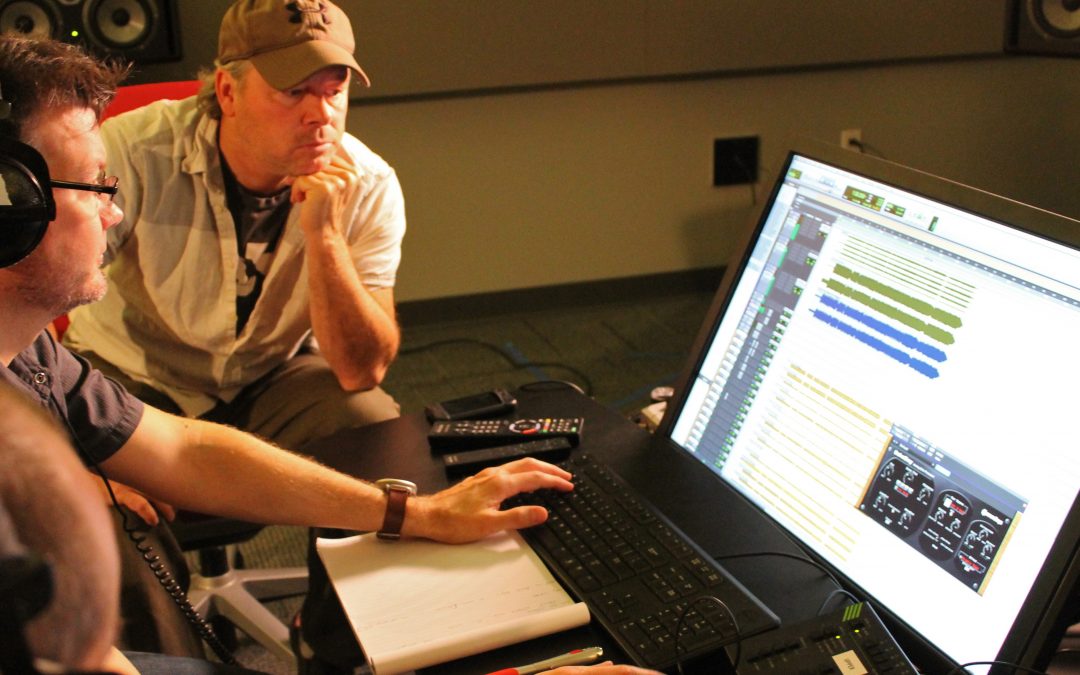 Fine Fine Day was recorded in at BUS Studios, Barking Dog and Post Pro Studios. It was an amazing effort by a talented group of musicians. On drums were Bakru Hunsel, Glen Rosciano and Bobby Stewart. Bass was handled by Joel Sugarman with 12 string performed by...